INSTALLATION GUIDE
1. Download Refox: http://www.refoxteam.com/.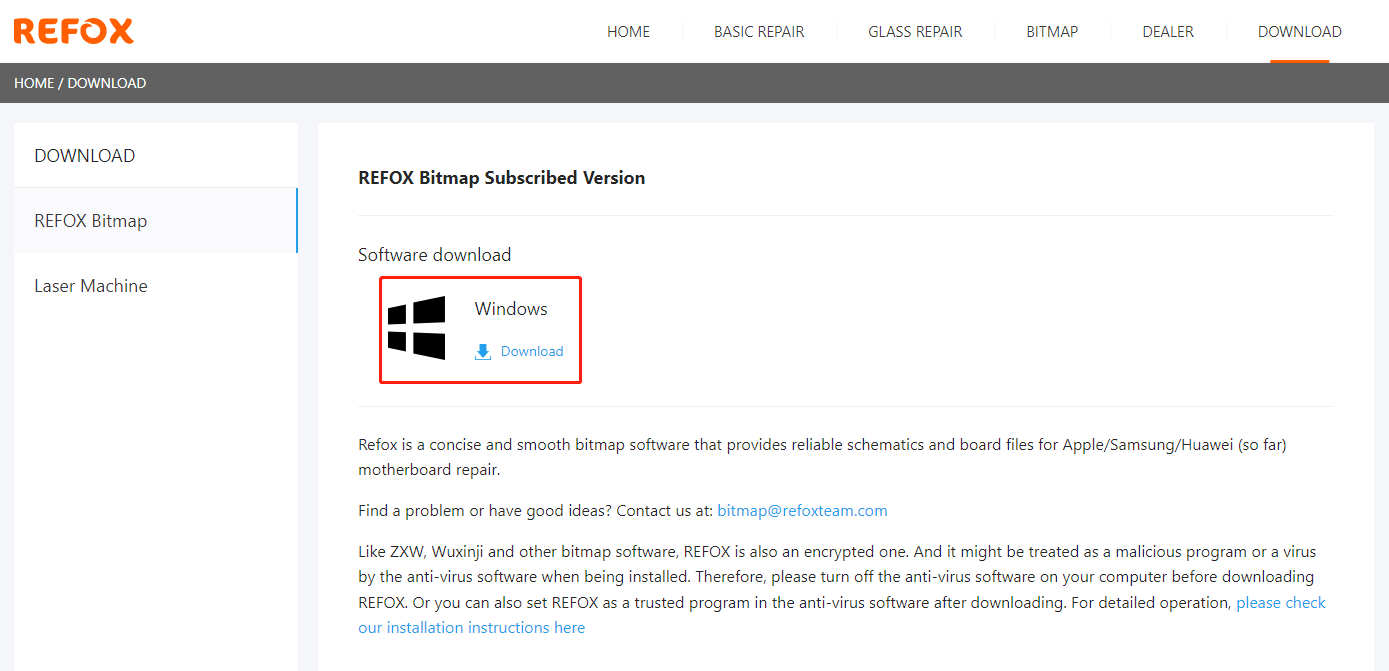 2. You might get a blocking alert with Google Chrome, just click "keep" confirm the download. Still, there is no blocking alert with the default IE browser.

3. Windows Security will detect Refox as malicious on Windows 10. To stop Windows Security from alerting you or blocking the program,we need to add the Refox file to the exclusions list.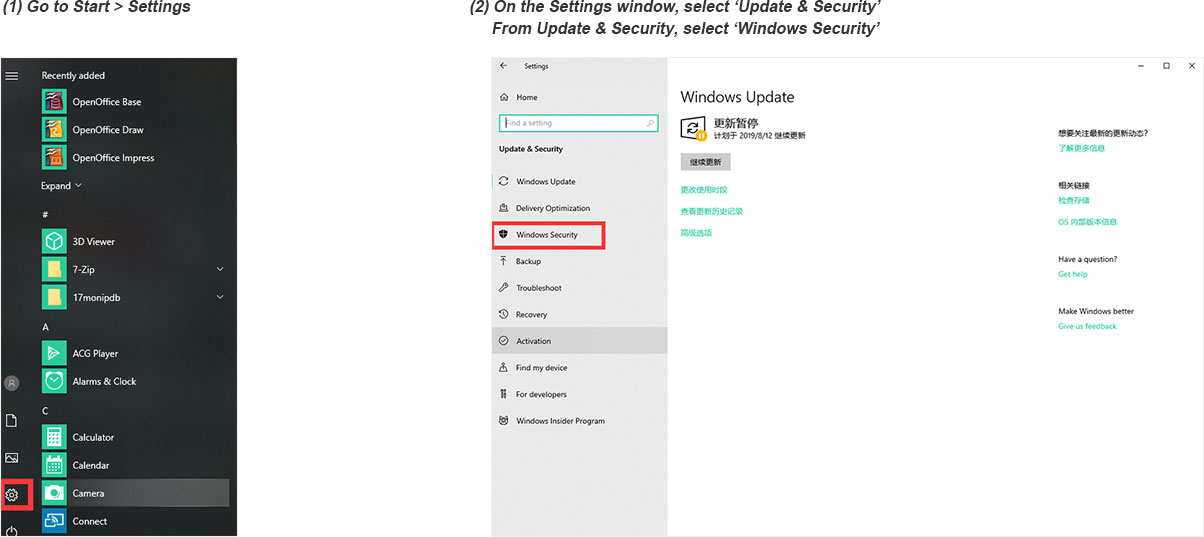 4. Click on the Virus & threat protection icon.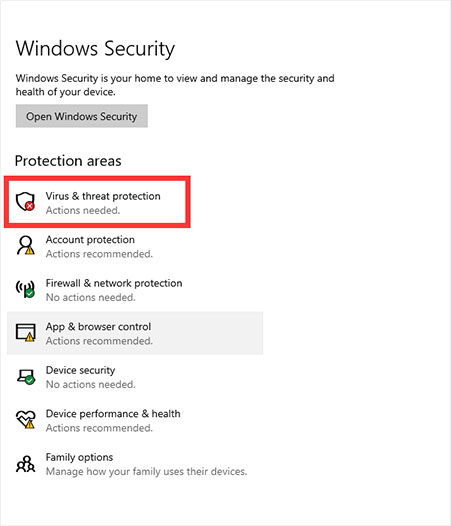 5. On the Virus & threat protection window, click 'Manage settings'.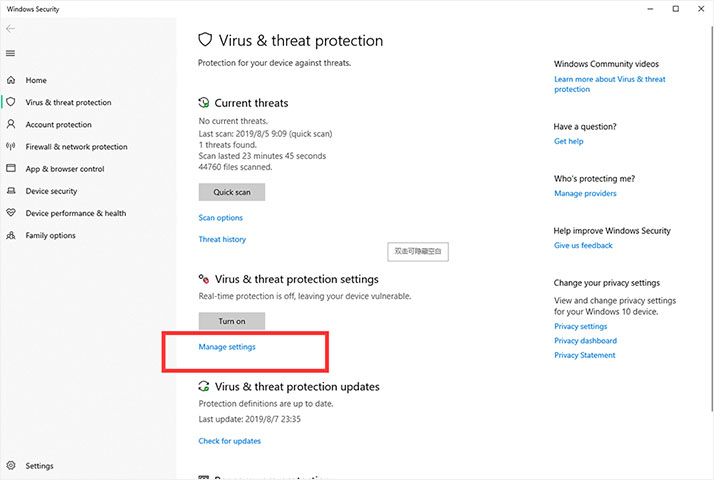 6. Scroll down to Exclusions and click on 'Add or remove exclusions'.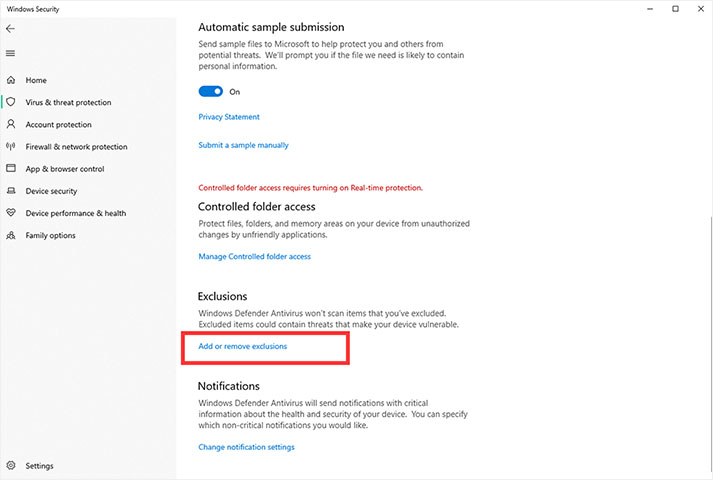 7. Here, click on the button 'Add an exclusion',In the drop-down menu, select 'Folder'.Locate the refox folder and then choose it.Click 'Select Folder' to include refox folder in the Exclusions list.Once done, locate the decompressed Refox folder.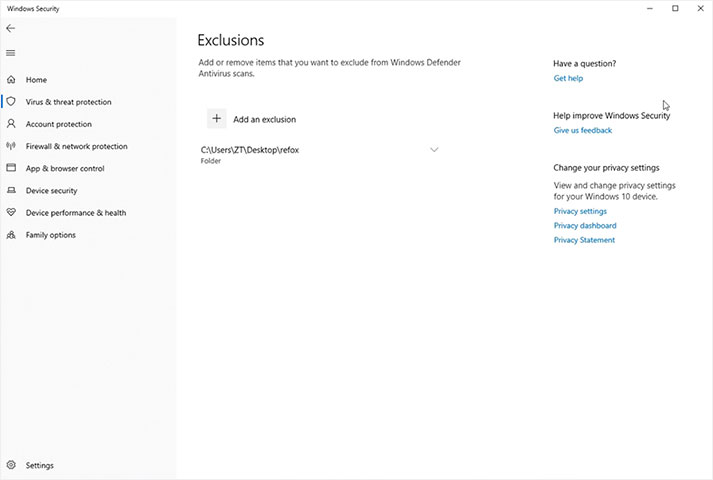 8. Double click refox.exe to run the software.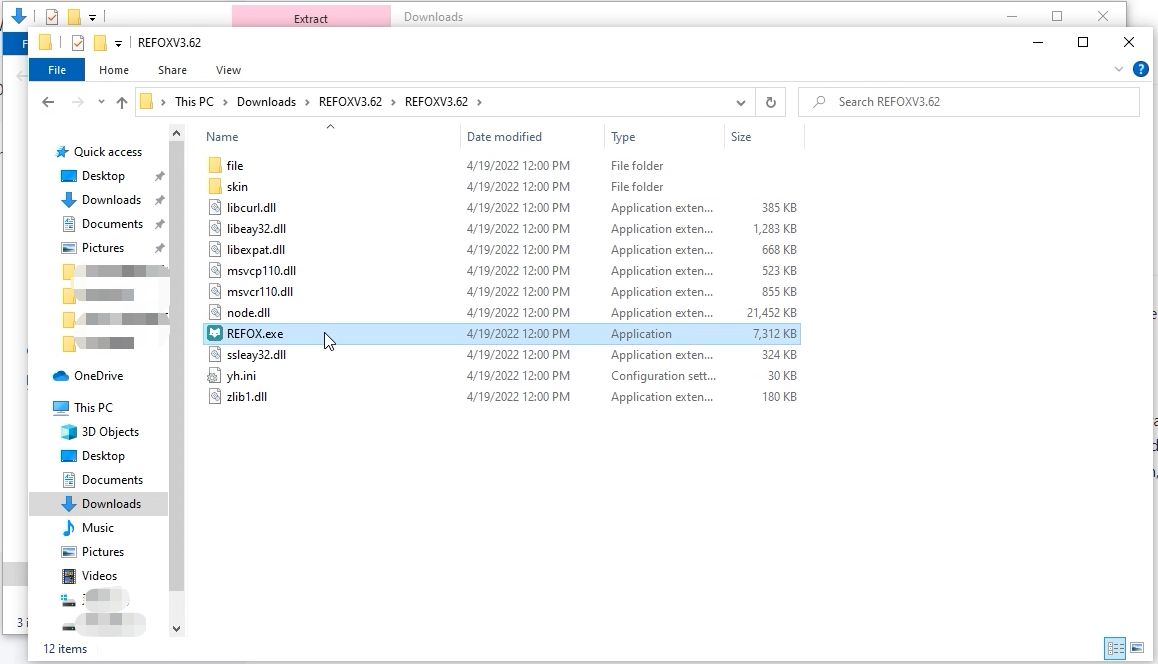 SIGNUP & LOGIN
1. Run Refox on your computer,Click 'Sign up' to create your account.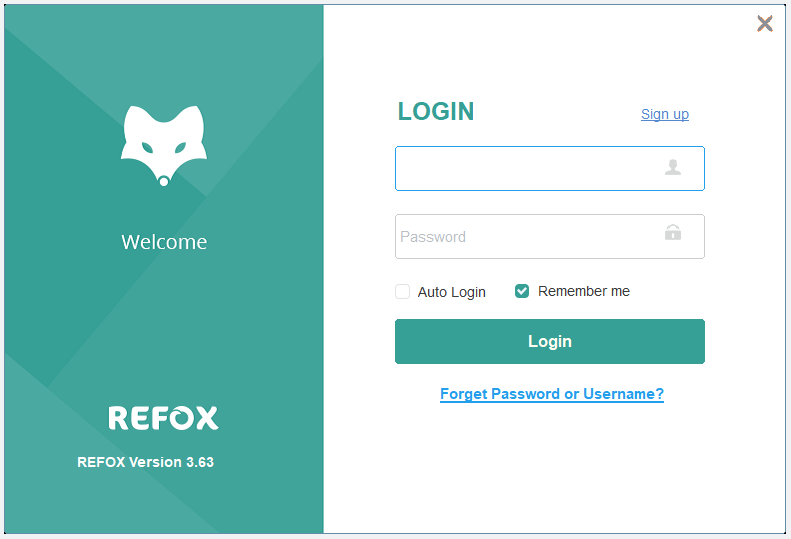 2. Fill in blanks on the signup window,Once done, click 'CREATE AN ACCOUNT'.You will receive an activation email at the email address you entered.

3. Click 'activate account' in the email to activate your account.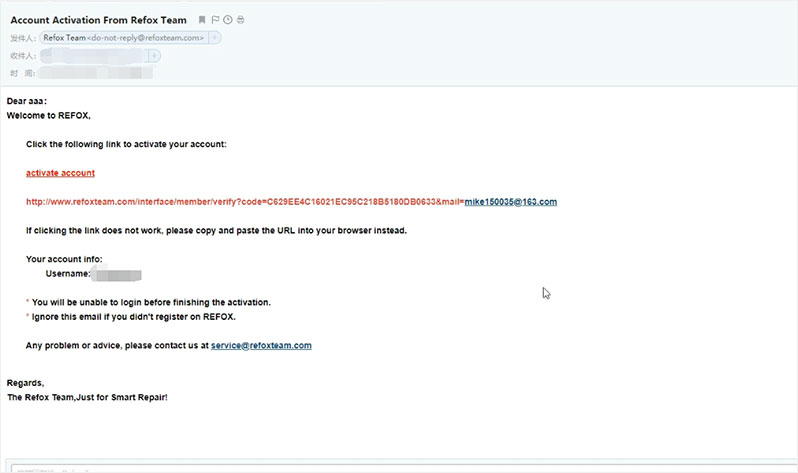 4. Your account has been activated successfully,enter the account and password on the login window.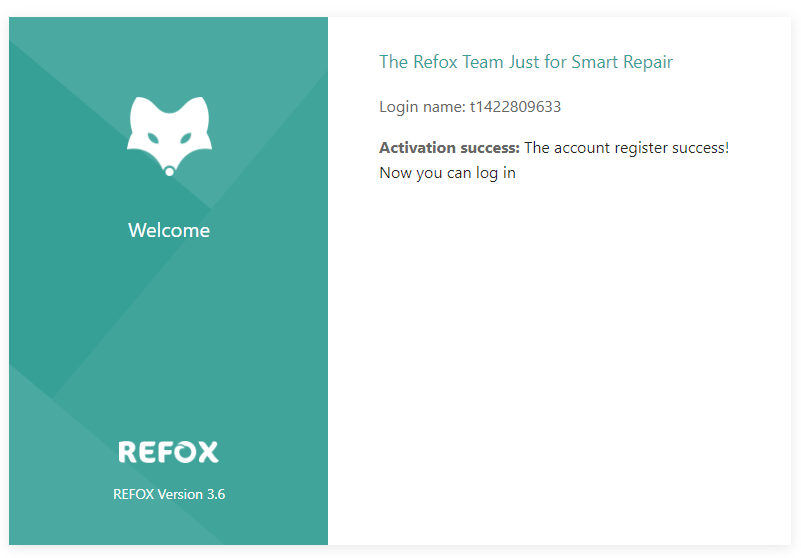 INTRODUCTION OF MENU FUNCTION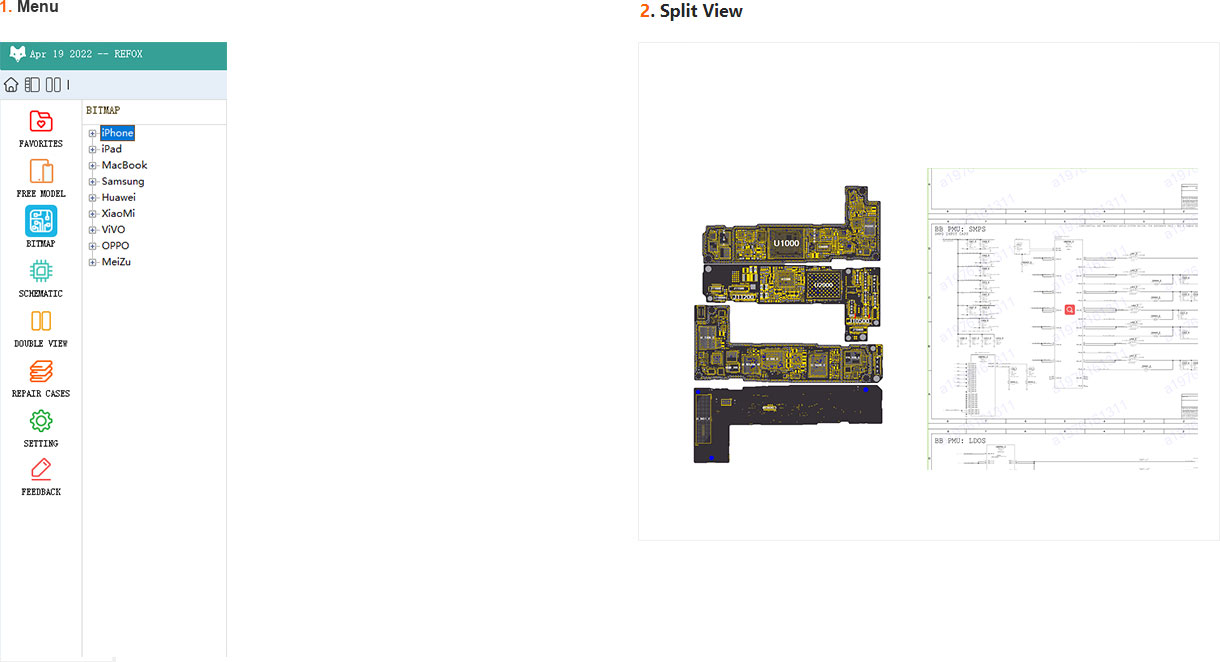 3. Circuit Flow.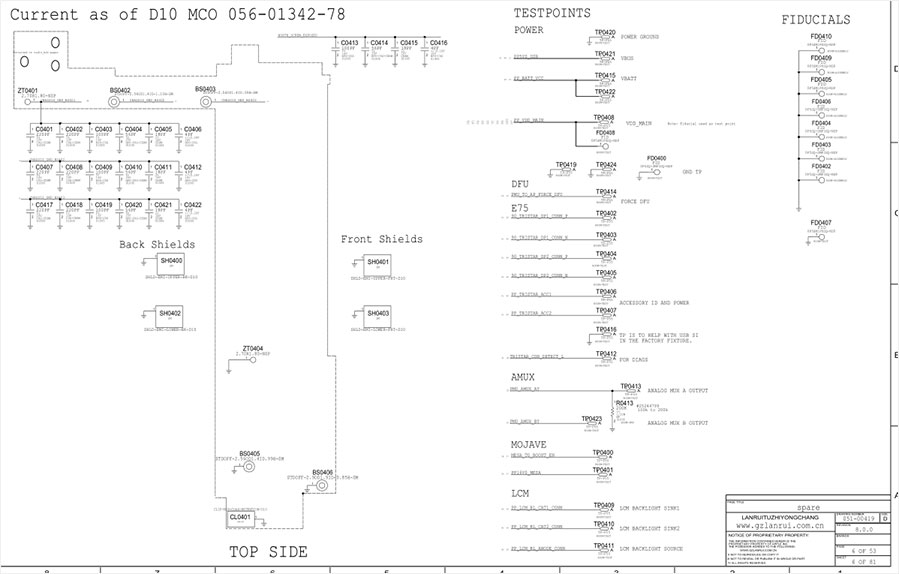 4. Motherboard.